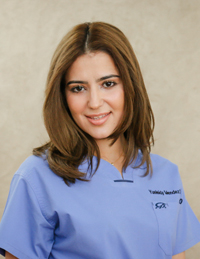 Yusleidys Mendez, RDA
Registered Dental Assistant
Yusleidys was educated at The Dental Studies Institutes and received her RDA in 2001. She joined our team in 2011 as my chairside assistant. A great communicator, Yusleidys, enthusiastically educates our patients about the treatment presented and how it will impact there goal to health.
Yusleidys enjoys spending free time with her family, especially her two adorable children.
"Delivering care to my patients is a joy with Yusleidys at chairside." - Dr. Leung
Robert Leung DDS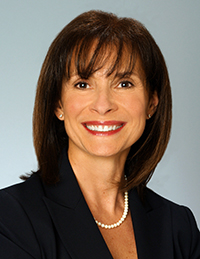 Diana Rappa Leung
Accounting
Diana, received a degree in accounting from Queens College in 1978. Working behind the scene, she has been handling the office accounting needs since 1991.
Diana extra time is spent working as a real estate agent and caring for her family. The beach is where she can be found unwinding.
Robert Leung DDS